Meeting my wife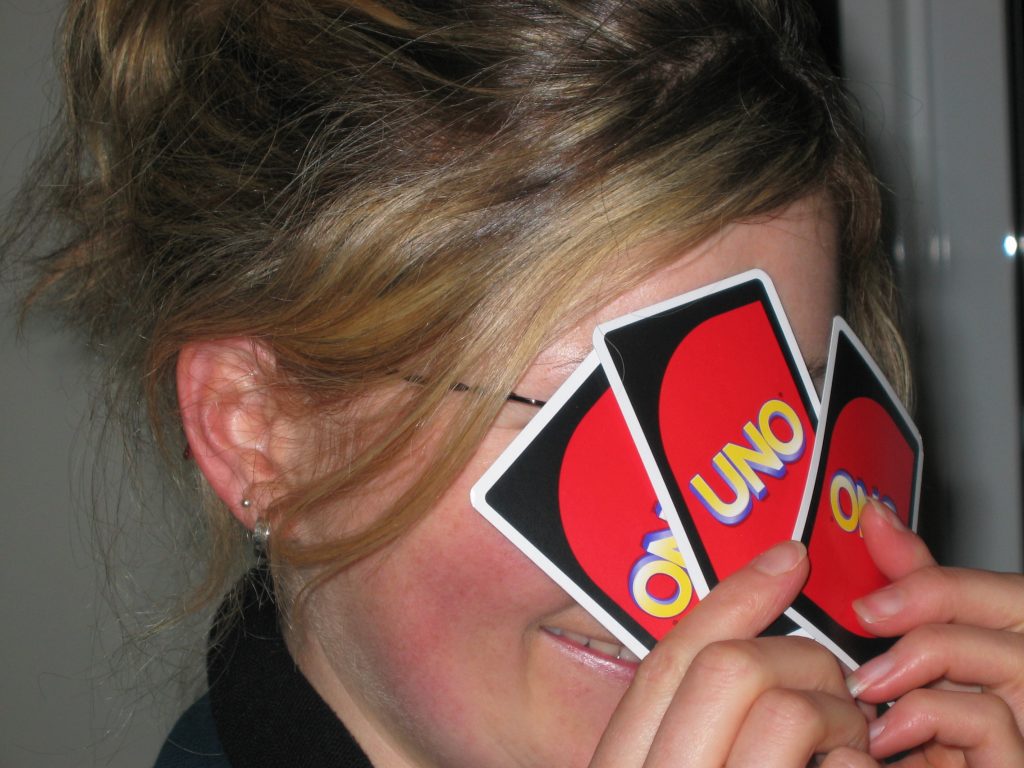 One thing I've learned over the last few years is that a good idea at the wrong time is not necessarily a good idea. And this pretty much sums up what it was like when I met my future wife Naomi while on student exchange to the UK in 1998.
We had both gone on exchange to Nottingham Trent University from our prospective universities in Melbourne (Nomes) and Perth (me). We ended up in the same halls of residence and had a couple of brief romantic interludes but the timing was all wrong. We eventually parted ways with Nomes returning to Australia and me staying in the UK for another couple of years.
We loosely kept in touch, and whenever I visited Melbourne I'd look Nomes up and pay her a visit. But it wasn't until 2004 for the timing to be right and I finally professed my love to her.
Unfortunately though, the timing still wasn't right for Nomes and she turned me down.
Thankfully I didn't accept this graciously and had the good sense to wait her out. About five months later Nomes came to visit me in Perth and the stars aligned. Perhaps its also true that a really good idea is worth waiting for.