Posted on December 10, 1994
My first real job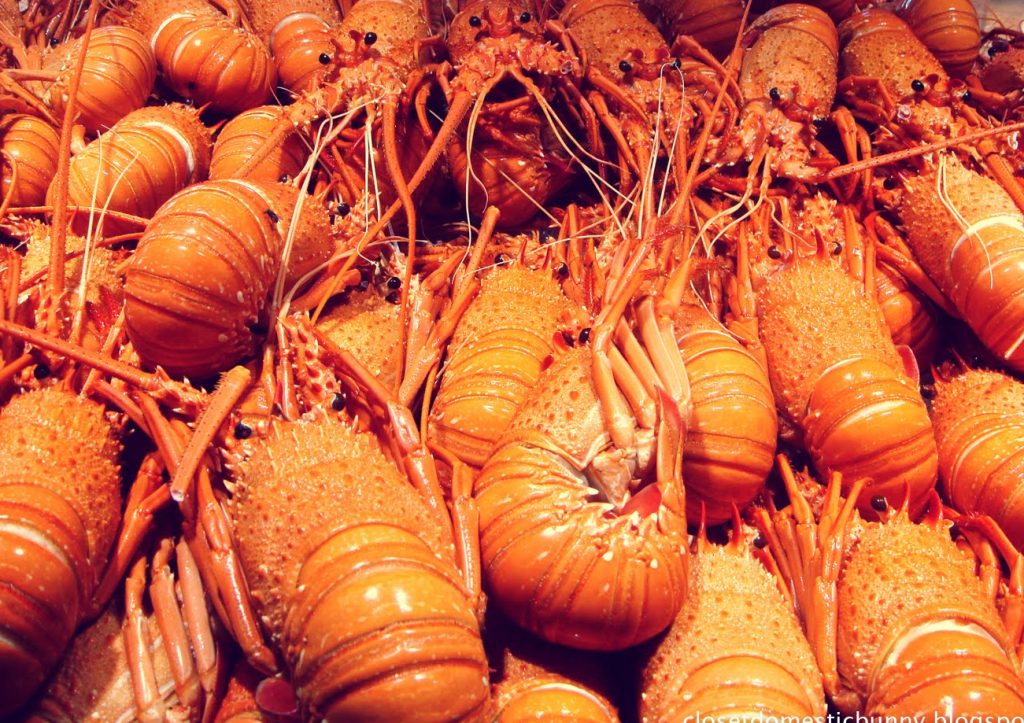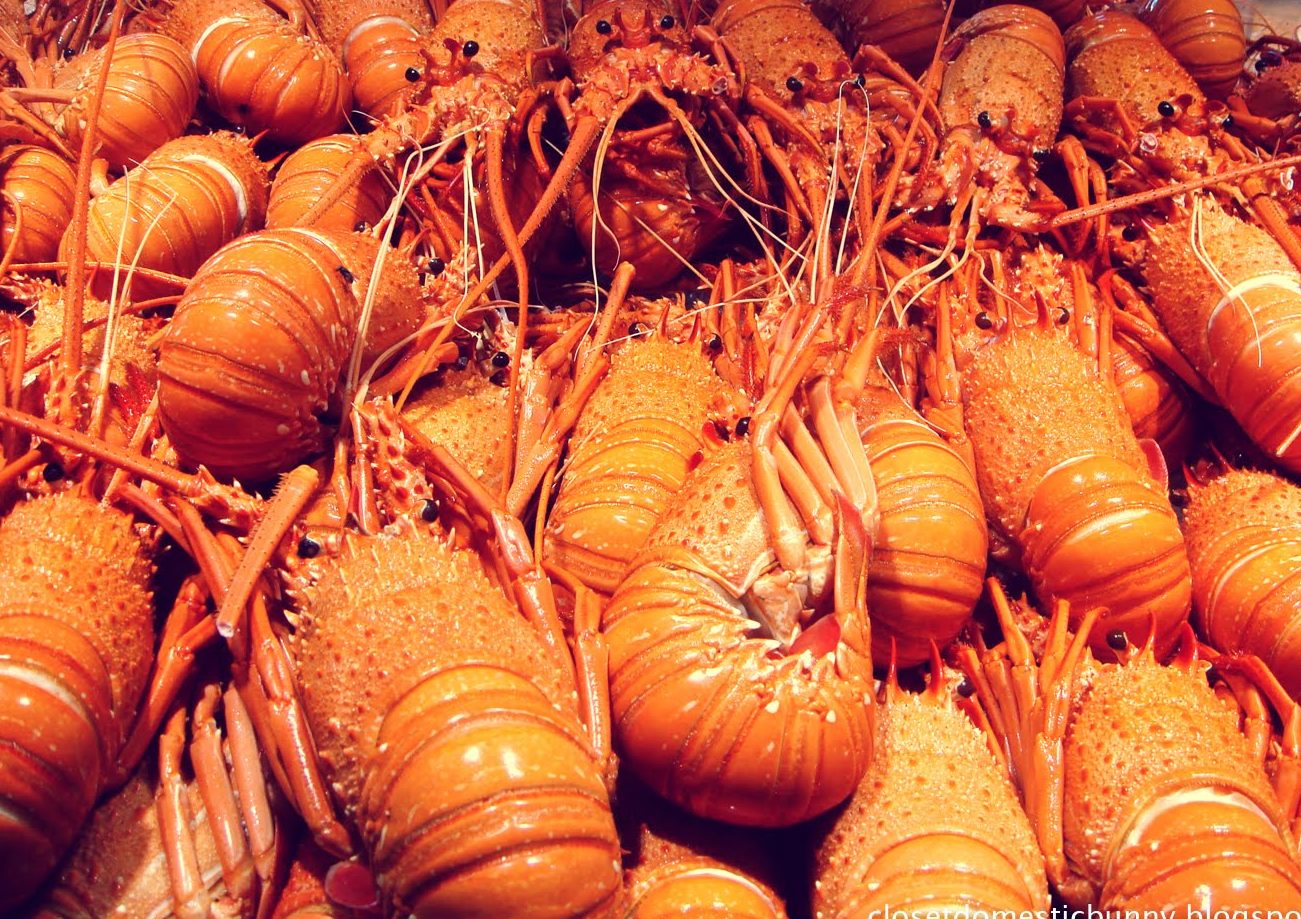 After finishing high school I took a year off and spent the first six months working in a seafood processing factory owned by Kailis Bros. I'm incredibly grateful for this job. I'm fairly sure the only reason I got the job was because my dad sold his lobster to the company, but I'd like to think that I kept the job based on merit.
It is still probably the hardest, most physically taxing work I've ever done and almost everyone around me was at least 10 years my senior. I was earning a man's wage working along side men (they were all males, at least in the part of the factory I worked in). Almost all the other workers came from migrant families and for them, this was likely to be the best job they ever had. For me it was just filler before heading off to university.
Doing this for six months made me appreciate what hard work was and I'd like to think that it helped me understand a little of the privilege I have. I also remember the incredible sense of comraderie and belonging that I had while working there. Years later I worked with my Dad in the family business and I would often visit the same factory where I use to work. I'd always look for the opportunity to head out to the factory floor and see who was around and whenever I saw one of my old work mates I was always greeted and treated like I was one of them.